Laura Ingalls Wilder wrote of Mr. Loftus and The Loftus Store in her well-known "Little House" books.
Daily Hours
Monday - Saturday
9:00 - 5:00
Special Hours
Pageant Weekends
The Loftus Store
206 Calumet Ave SW
De Smet, SD 57231
605-854-3773
866-335-3271
New Items for Sale:
Pioneer Girl $39.95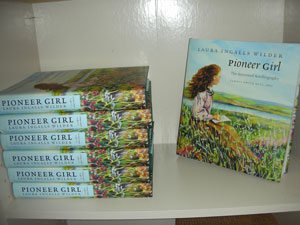 Images of De Smet $21.99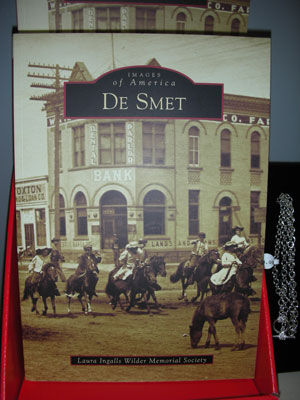 The Legacy of Laura Ingalls Wilder DVD $19.95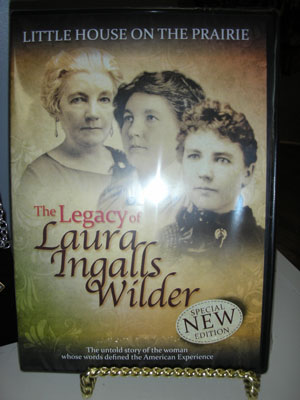 Custom Charms...add to your favorite charm bracelet or build your own.
We have everything you need right here.